Jakhau Port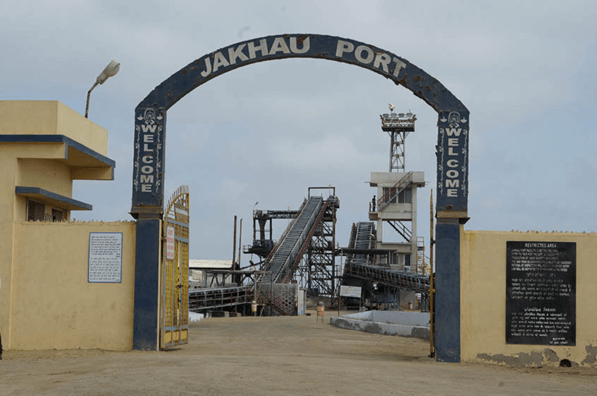 Road and Rail Network
Jakhau is about 120 km from Bhuj, and the nearest railway station is Naliya, which is 28 km from Jakhau Port. The port is situated about 12 km away from Jakhau village. The port is connected with Jakhau village by road. Jakhau port is well connected with State Highway. NH-8A is 27 km from the port. Nearest airport is Bhuj at a distance of 120 km.
Communication with Steamers
At High Sea : Via Kandla Coastal Wireless Station
Call Sign : VVK. Range - 800 Km
Operates : Round-the-clock
Anchorage : Through Messenger
Chart
Admiralty : 826
Indian Naval Hydrographic : 2005
Indian Naval Hydrographic : 2034
Anchorage
The anchor point for this port is about 7.5 nautical miles south west of the entrance to Godia Creek. The cargo is handled in steamer at anchor point. Fishing boats and small crafts/vessels can come alongside the jetty during high tide.
Marine Features
HHW - 4.90 m
MHHW - 2.90 m
MLHW - 2.65 m
Commodities Handled
Export: Salt and Clinker
Harbour Structure
Total 1260m wharf and relevant infrastructure is developed exclusively for fishery harbour and major fishing activities are performed. The total back up area is about 3,10,000 sq. m. 65 m old existing jetty was restored by M/s. Jakhau Salt Pvt. Ltd. for the export of salt.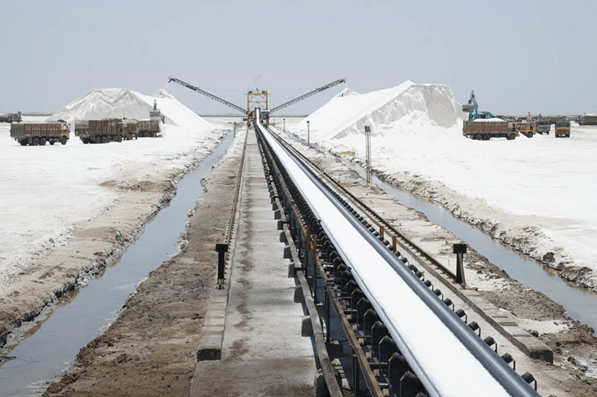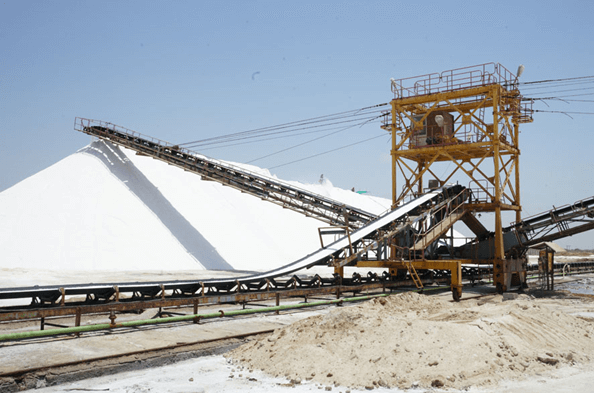 Monsoon Period
May 15 to September 14